Book now!
BOOKING ONLINE
Best Rate Guarantee
Booking through
the website
is fast, easy and convenient!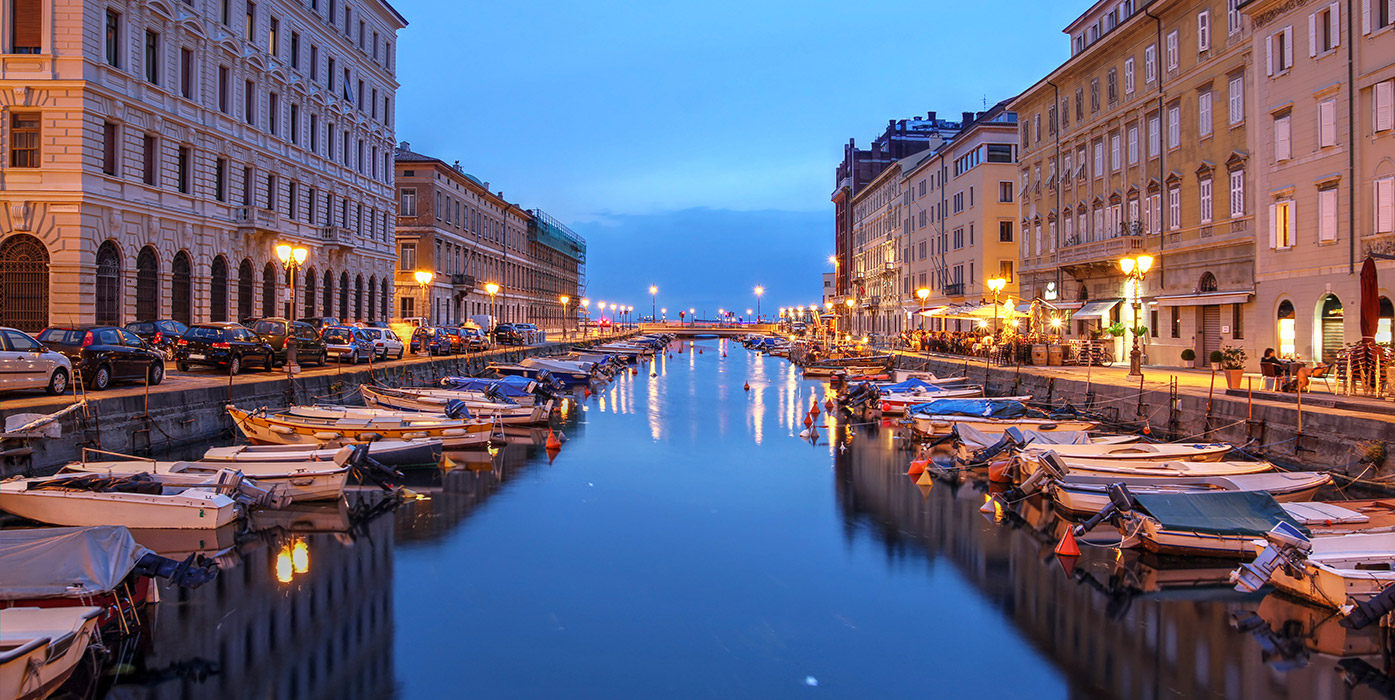 Video gallery
The Albergo alla Posta, a combination of ancient and modern, is waiting for you in Trieste
Great one
" The hotel was in the right place near station and at the center of city which give s you money s wearth the breakfast was fantastic with all those needed in a hotel start d with the room and the staff. "
Denis Degabriele
Malta
06/02/2020