BOOKING ONLINE
Best Rate Guarantee
Booking through
the website
is fast, easy and convenient!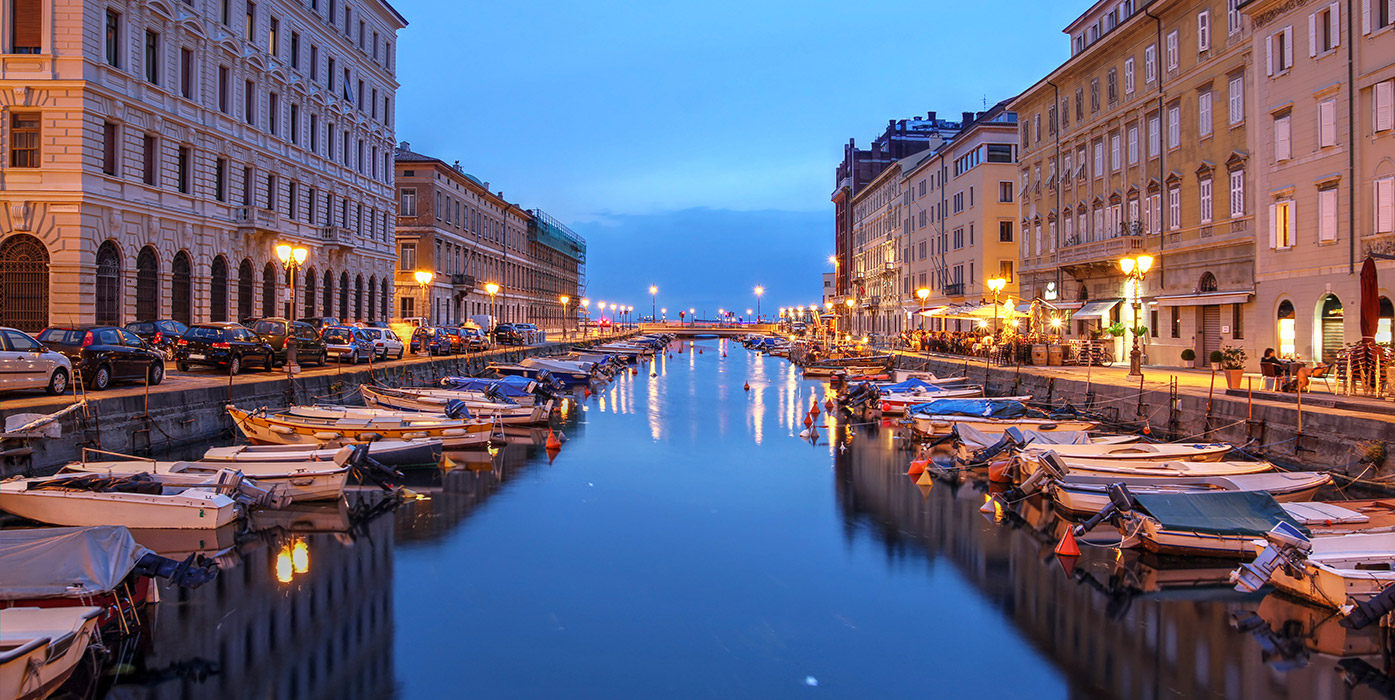 Video gallery
The Albergo alla Posta, a combination of ancient and modern, is waiting for you in Trieste
Very nice place indeed
" For the group I was with this hotel is perfect, right by the Tramvia Opicina, could not be better. close enough to the city centre and station. Comfortable, clean, great breakfast, free wi-fi and free hot drinks in the evening in the lounge. Staff were good too. I left a jacket there and they sent it FOC to a friend in Italy I was meeting. If you are thinking of staying in Trieste I doubt you will get better value or a better hotel. "
toggenburg
Worcester, UK
19/12/2014