Book now!
BOOKING ONLINE
Best Rate Guarantee
Booking through
the website
is fast, easy and convenient!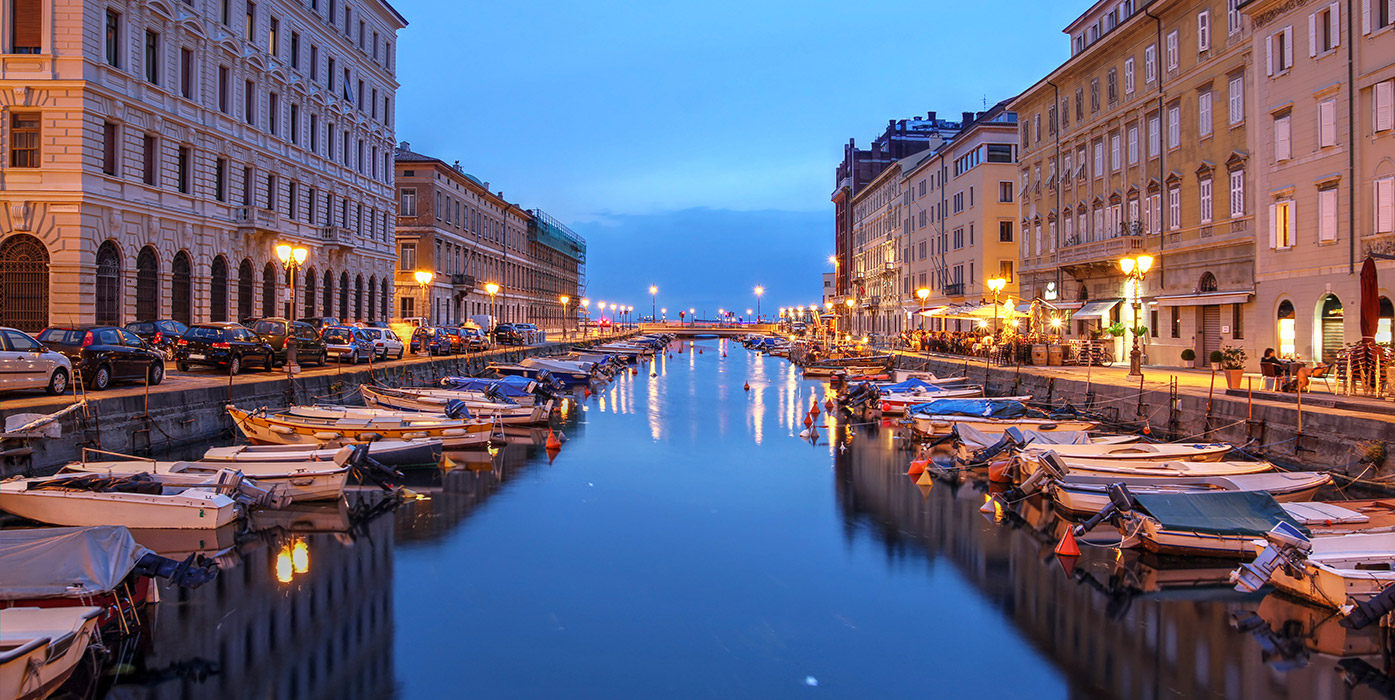 Video gallery
The Albergo alla Posta, a combination of ancient and modern, is waiting for you in Trieste
Must stay!!
" The hotel was in Perfect location, center to all the attractions. Truly lovely hotel and very quiet considering its location to main street. The staff was very thoughtful and helpful, and gave great recommendations for activities and restaurants. Definitely a must stay. "
d807931
Zurigo, Svizzera
25/09/2020